The Adeline Wilford Murder – Episode 7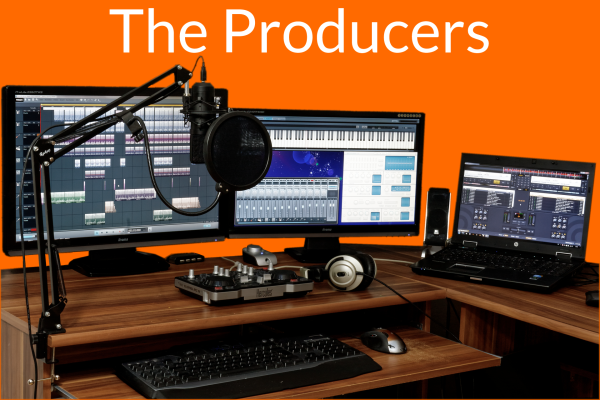 It's time to wrap up what we know about the Adeline Wilford murder case. In this episode, the Wiehl of Justice producers join Lis to share their thoughts.
And contributing as well is a Wiehl of Justice podcast listener named Lisa, who tells us what she's left with after hearing all the episodes for this case. It was great to have a listener give us her opinions on the case!
Just a reminder that if you haven't heard Episodes 1 – 6 yet, please follow the links below before getting the spoilers in this producers wrap-up!
See if you share some of the same views as the producers. Are the two men convicted for the murder actually guilty, or do you now have some doubts?
Grab the previous episodes! Subscribe to the Wiehl of Justice podcast on iTunes here.
If you've got an Android or other podcast app, you can subscribe here.
If you're looking for more intrigue, be sure to check out the first case we covered in depth: The Cal Harris Trial!
Here are the previous posts on the Adeline Wilford case: