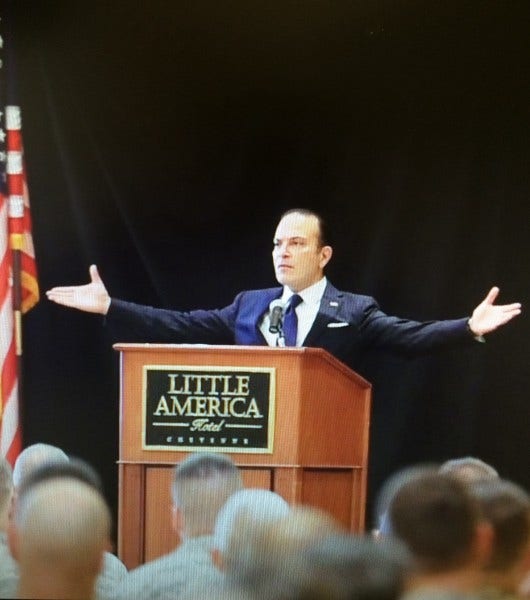 After the runaway success of Vipp's show "When Being You Is Good Enough!", listeners asked him to carry on with the same theme on how to manage oneself. On this show, Vipp takes a bold step and tackles the most innate emotion within all of us – FEAR.
Subscribe to my FREE podcast on iTunes
He explains how to manage FEAR in such a simple way that you will come out of the show bolder and better prepared for life's challenges.
Take a listen and get ready to manage FEAR: