When Being You Is Good Enough!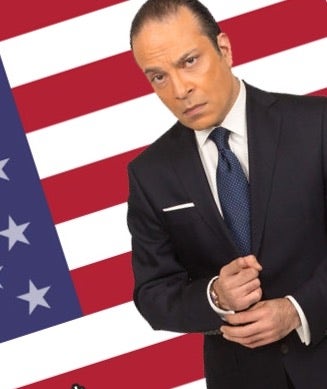 Our very own Vipp delivers a special message just for you in a way that only he can! He breaks down the art of just being you in the most simple and dynamic of ways that will have you wondering why you ever bothered to buy any motivational books or listen to self-proclaimed, self-help gurus!
Listen to Vipp talk about the one and only – YOU!