For the Sake of Christ – It's Christmas!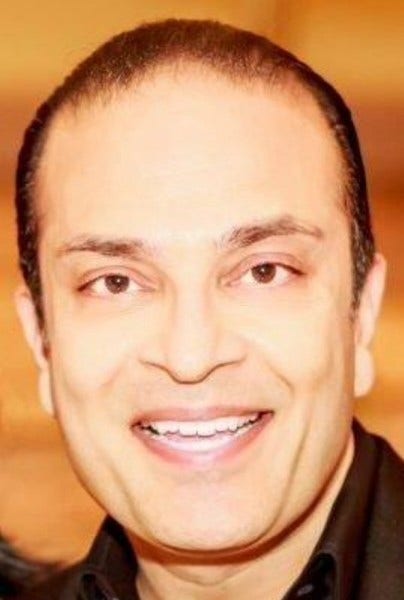 Itís the season of Christmas!
And on this show I talk about things that all of you think about, like the dilution of "Merry Christmas", the diminishing values of our society and the confusion over who can say what.
But most of all I share with you what makes this country so great!
Take a listen, because I talk about things that will resonate in your soul.