FOX Wheels: What's Ahead in 2014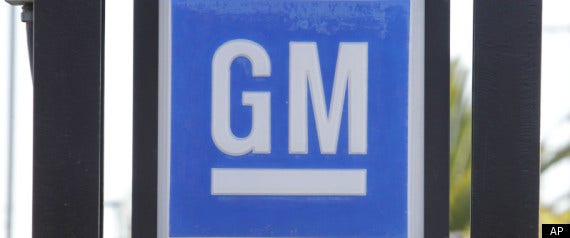 Making history, new cars and trucks and a lot of "pedal to the medal".
FOX News Radio's Jennifer Keiper has a peek at what's ahead this new year in "FOX Wheels":
It's FOX Wheels.
2014 could be a big year for the automakers. GM makes history, giving the CEO job to a woman.
Mary Barra started as an intern and becomes CEO on January 15th.
—————-
You'll see 23 new models coming out of Ford — including a new F-150 and Mustang.
It means a profit hit for the automaker but, likely some deals for you as Ford tries to unload old models.
Ford analyst Erich Merkel tells me, in 2014:
(Merkel) "We think that the overall industry is still going to remain very strong and that trend toward smaller utility vehicles – that's very much intact."
—————-
Former Chrysler CEO Bob Nardelli took the automaker through bankruptcy in 2009, but says now:
(Nardelli) "Chrysler's doing great."
Current CEO Sergio Marchionne gets his wish in 2014 with Fiat saying it will buy the remaining Chrysler shares from a union-controlled trust fund so the companies can be combined.
—————-
Feel the need for speed?
Lamborghini introduces the "Huracan" this spring.
You can go from 0 to 124 in less than 10 seconds.
With FOX Wheels, I'm Jennifer Keiper, FOX News Radio.
Follow Jennifer Keiper on Twitter: @JenniferKeiper