Illegal Immigration Industrial Complex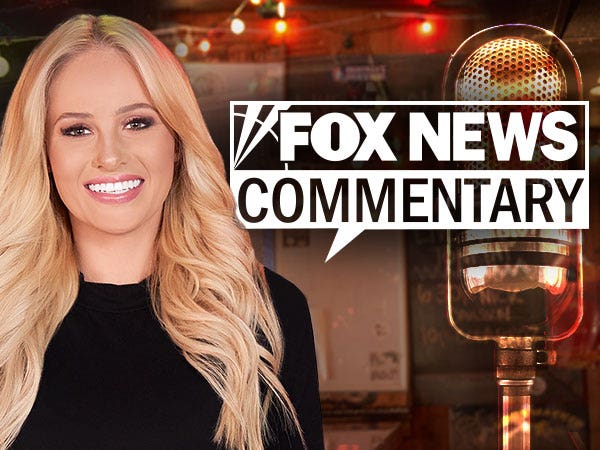 As taxpayers hemorrhage money to pay for this crisis, some workers are cashing in on the illegal immigration industrial complex.
I'm Tomi Lahren, more next.
Illegal immigration is sucking us dry as cities, states and the federal government dole out your taxpayer dollars to care for people who have no right to be here.
But some of our fellow Americans are using this crisis to cash in.
Chicago's Mayor Brandon Johnson inked a $29 million dollar contract with "Garda World" to construct six camps across the city to house 200 to 1,400 migrants per zone.
The City of Chicago is allocating hundreds of millions to this migrant crisis and using tax dollars plus federal funds to do it.
And thanks to local reporting by NBC 5 Chicago, we know that some of these glorified babysitters tasked with caring for illegals are making an absolute killing off this crisis.
Favorite Healthcare Staffing- a firm based out of Kansas-has been paid at least $56 million since last October to help care for the 13,000 migrants in Chicago, according to NBC 5's investigation.
Invoices show some of these employees are making $135 bucks an hour and some, even $200 bucks per hour. A facility manager made 14k in a week and a nurse, 20k in one week!
There's the illegal immigration industrial complex for ya!
I'm Tomi Lahren and you watch my show "Tomi Lahren is Fearless" at Outkick.com