Extra: Gov. Sununu On The GOP Race, Gerrymandering, And Why "Good" People Don't Run For Office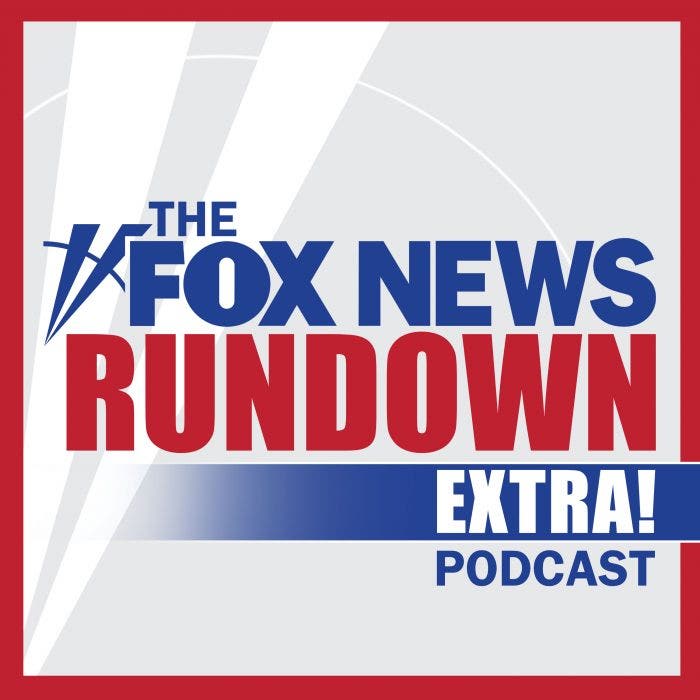 Former President Trump continues to hold a big lead over his GOP rivals.
He currently leads in both national polls and in key states like New Hampshire, which is an early-voting state and historically has had a good track record selecting the next United States President.
However, the Granite State's governor does not believe the race in New Hampshire or for the Republican nomination is over.
On the Rundown earlier this week, New Hampshire Governor Chris Sununu (R-NH) explained to the Rundown's why he thinks there is plenty of time for President Trump's opponents to catch up. He laid out how they can do so and discussed scenarios where the former President loses.
Sununu also shared why his state is proud of its first-in-the-nation primary tradition, and why he thinks gerrymandering contributed to the polarization of political parties in the country.
We made edits for time and thought you might like to hear our entire conversation with FOX News Sunday Anchor Shannon Bream. On today's FOX News Rundown Extra, you'll hear even more from the outspoken governor and get more of his insights on how politics is broken, but also why he is optimistic about the country's future.