The Lindy Man: Traditionalism vs. Consumerism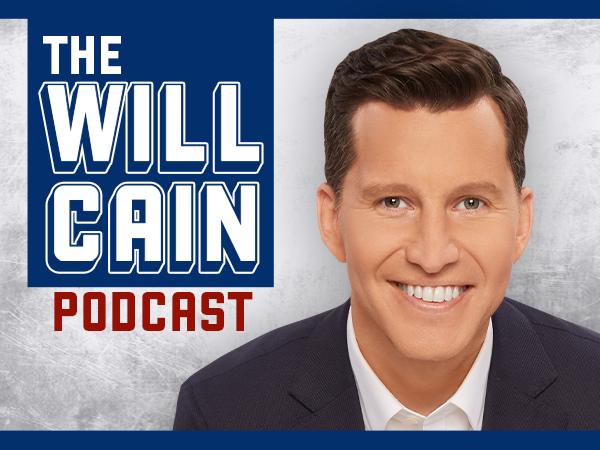 On this episode, Will sits down with Paul Skallas, aka the 'LindyMan' and the author of the Lindy Newsletter. Will and Paul discuss the "Lindy effect", which is the idea that the longer something has been around, the longer it is likely to last in the future.
Plus, they dive into some other intricate subjects such as Refinement Culture and Stuck Culture and how they are major drivers of modern American society.
Tell Will what you thought about this podcast by emailing WillCainPodcast@fox.com
Follow Will on Twitter: @WillCain
You May Be Interested In...