The Fast Rise Of Congressman Byron Donalds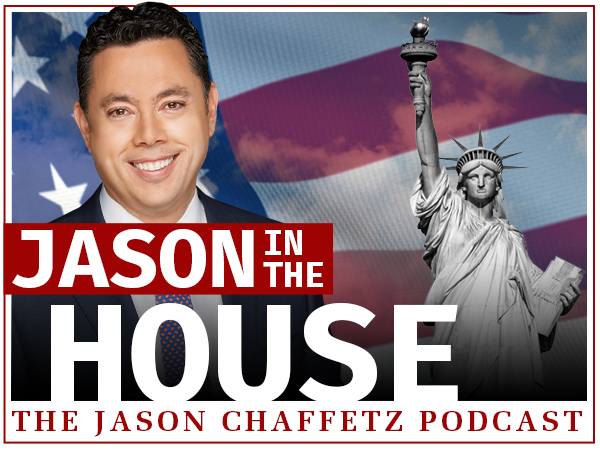 On this episode, Jason shares his thoughts on a study that showed that vaccine mandates did not make a difference in curbing COVID-19 cases or death. Plus, he analyzes Secretary of Transportation Pete Buttigieg's rocky tenure.
Then, he highlights the stupid in a speech where Vice President Kamala Harris makes the absurd claim that energy prices are decreasing.
Finally, Jason is joined by Congressman Byron Donalds (R-FL) to discuss his upbringing, his fast rise in Congress, the foundations of his conservative beliefs, and how his financial background gives him an edge in fighting for sound fiscal policy.
Follow Jason on Twitter: @JasonInTheHouse