Not Long Ago, Not Far Away: An Intimate Look at The Reagan Library Auschwitz Exhibit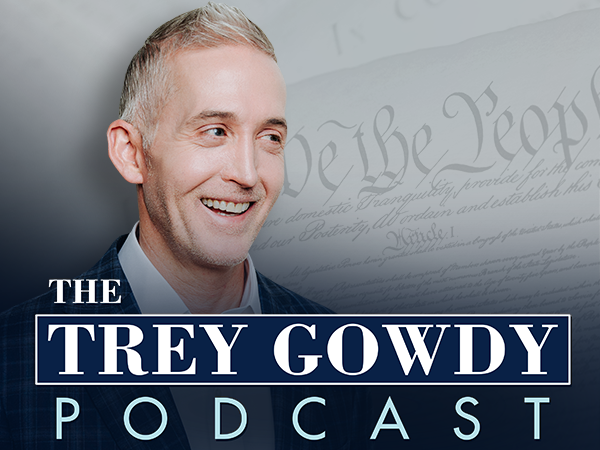 On this episode, Trey is joined by the Executive Director of the Ronald Reagan Presidential Foundation & Institute, John Heubusch to discuss the Auschwitz Exhibit debuting at the Presidential Ronald Reagan Library on March 24th, 2023.
John reflects on how he was appointed to the role of Executive Director of this foundation and his relationship with the Reagan family. He also shares why the Auschwitz exhibit is a culmination of both the inhumane nature of humanity and the courage to preserve despite heinous circumstances. Later, Trey and John reflect on the history of the Holocaust and why it's imperative to continue amplifying this horrific moment in history to ensure it never happens again.
Follow Trey on Twitter: @TGowdySC
Trey's book Start, Stay, or Leave is available NOW!