A World Series Champions Journey Of Faith & Recovery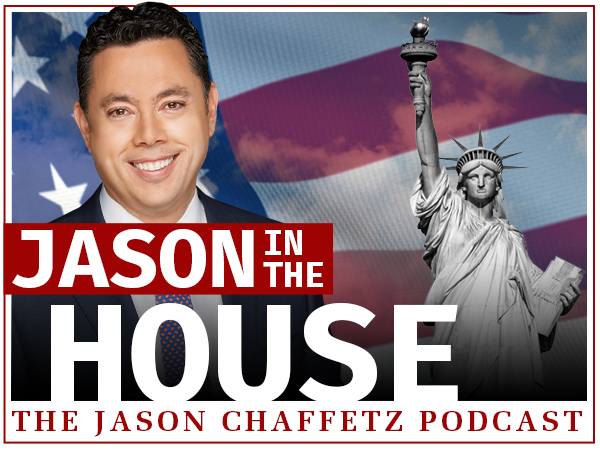 On this episode, Jason sheds light on the human toll of the trafficking occurring at the United States' southern border and the horrors of the drug cartels. Plus, he explains why President Biden is inherently wrong when he says he takes no credit for rising inflation.
Then, Jason brings on the stupid by discussing a horrific sickness that went through an elementary school in Clark County, Nevada, as well as the latest move made by the Duchess of Sussex, Meghan Markle.
Later, Jason is joined by former MLB Pitcher and two-time World Series Champion Jason Grimsley to discuss his new book 'Cross Stitched: One Man's Journey From Ruin to Restoration.' They discuss Jason's rise to the big leagues, wild stories from the championship years with the New York Yankees, and how his faith guided him from the depths of addiction to winning back his family and life.
Follow Jason on Twitter: @JasonInTheHouse