Phil Wickham's Recruiting Prayer Warriors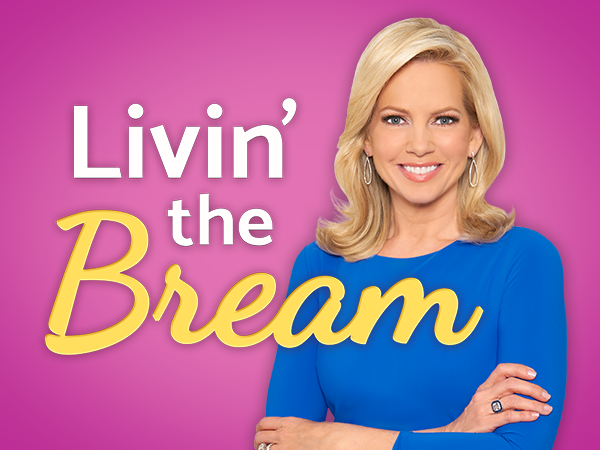 This week, Shannon sits down with Singer and Songwriter, Phil Wickham for a conversation on how his songs are lyrical prayers to God.
Phil reflects on his personal faith journey and how he hopes his music draws people closer to God. He also emphasizes how surrendering his fears and questions through prayer has brought him peace and understanding. Later, Shannon and Phil relish in the relentless love of God.
Follow Shannon on Twitter: @ShannonBream