Jess Tarlov Makes The Dean's List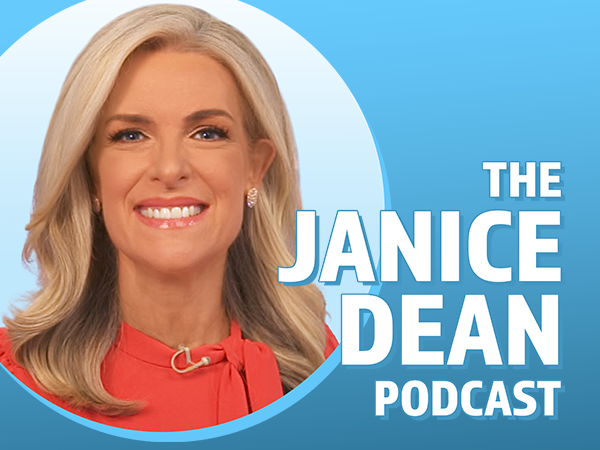 On this episode, Janice sits down with Co-host of The Five and FOX News Contributor, Jess Tarlov for a conversation about her family, career, and motherhood.
Jess shares her career journey to FOX and reflects on how she fits into the network as one of the only Democratic voices. She later explains how her experience entering motherhood softened her heart to the lives of other people, and finally reveals the story of how she met her husband by chance in an elevator.

Tell Janice who made your Dean's List!
Follow Janice on Twitter: @janicedean