Senator Mike Braun's Political Climb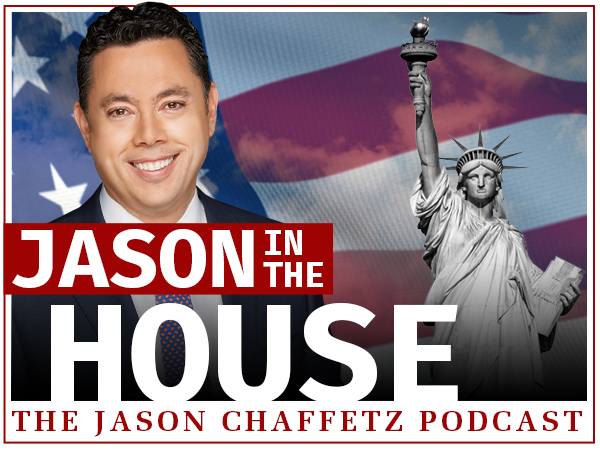 On this episode, Jason spotlights FOX News State Department Correspondent, Benjamin Hall's forthcoming memoir Saved: A War Reporter's Mission To Make It Home. He also shares his frustration with NBC News for reporting inaccurate information on the gruesome attack on former Speaker Nancy Pelosi's (D-CA) husband Paul Pelosi in October of 2022. Jason then shares his predictions for the future of Speaker Pelosi's political career.
Then,  Jason highlights the stupid by acknowledging the removal of Rep. Adam Schiff (D-CA) from the House Intelligence Committee because he reportedly lied under oath when reading a transcript of President Trump's phone call. He also highlights a Uber Eats delivery person walking onto the court during a Loyola University vs. Duke University basketball game.
Later,  Jason is joined by Senator Mike Braun (R-IN) for a conversation on how he plans to transition from the Senate to the Governor's Mansion of Indiana, following the announcement of his campaign for Governor. Sen. Braun reflects on his upbringing in Jasper, Indiana, and how the guiding principles of faith, family, and commitment influenced his business and political career. Jason also asks Sen. Braun a few rapid-fire questions.
Keep up with Jason on Twitter: @jasoninthehouse