Trey Gowdy's Guide To Making Decisions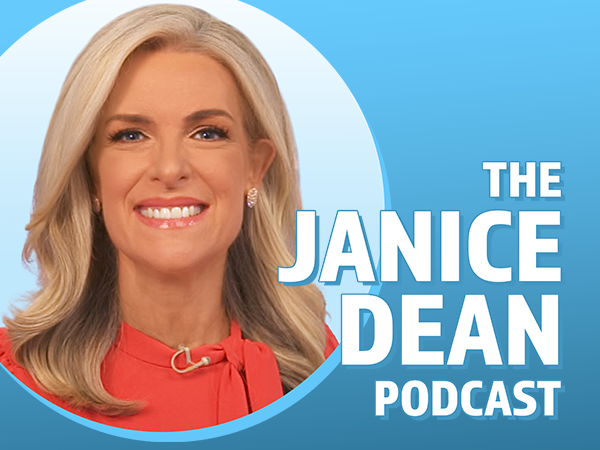 On this episode, Janice sits down with former South Carolina U.S. Congressman and Host of Sunday Night in America and Trey Gowdy Podcast, Trey Gowdy, for a conversation about his new book Start, Stay, or Leave: The Art Of Decision Making.
Trey reveals how he got into politics, why he ultimately decided to leave, and how he thinks Congress can finally become a cohesive and productive unit. He later shares how he met his wife Terri and what he hopes readers will learn from reading his new book.
Tell Janice who made your Dean's List!
Follow Janice on Twitter: @janicedean