Q & Trey: Where Do We Go From Here?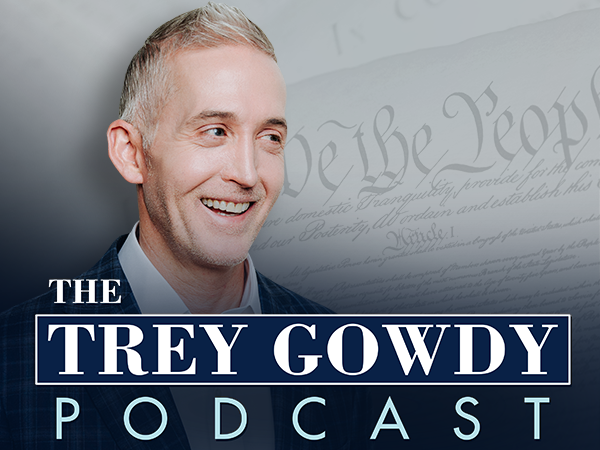 On this episode, Trey answers a question on the future of law enforcement and whether the institution itself needs to be reexamined following the heinous murders of unarmed people of color by the police.
Trey defines classical conservatism from his point of view and explains how this ideology has evolved. Later, Trey reveals how writing Start, Stay, or Leave gave him an opportunity to review decisions he's made from a new perspective.
Follow Trey on Twitter: @TGowdySC
Trey's book Start, Stay, or Leave is available NOW!