The Fight Against Human Trafficking, A Global Effort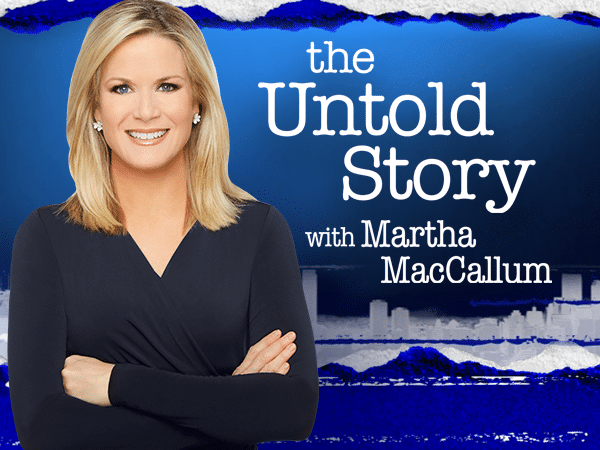 On this episode, Martha is joined by the Founder of Global Strategic Operatives for the Eradication of Human Trafficking, Deb O'Hara-Rusckowski to discuss the rise in human trafficking and how healthcare workers are on the front lines of combatting the crisis.
Deb explains the red flags that the organization trains nurses to spot when a potential victim of human trafficking comes into a hospital or doctor's office, the root causes behind the stark increase in trafficking across the globe, and the tactics that traffickers use to groom victims.
You May Be Interested In...