Non-Diabetics Are Using Up Diabetes Meds to Get Skinny!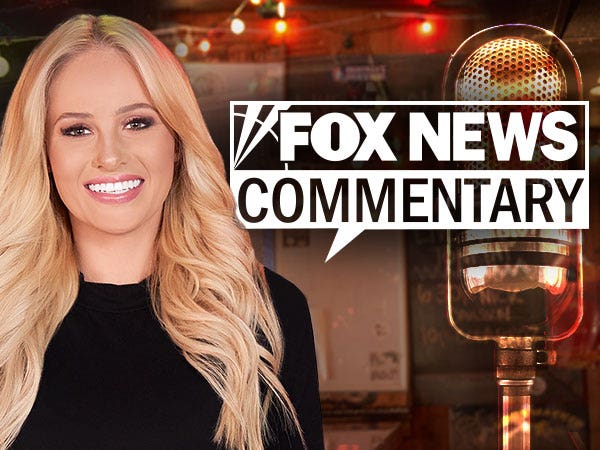 Non-diabetics are using diabetes meds to lose weight and people with actual diabetes are ticked off!
I'm Tomi Lahren, more next.
"Get skinny quick"- it's a headline that is sure to entice many Americans. Well, here we go again.
This time it's an injectable diabetes medication made popular by TikTok influencers and guess what, it works.
Here's the problem, it's NOT meant for non-diabetics and now the demand for these drugs has grown so large ACTUAL diabetic patients are having a hard time affording, or even getting their hands on these drugs.
Yep, thanks to influencers and diet culture, now there's a worldwide shortage of the treatment.
These drugs are not for influencers who want to be skinnier, these drugs are for DIABETICS and guess what, they need them and some are using them and abusing them as a get-skinny-quick method and it's WRONG! Stop!
I get the desire for a quick fix but this isn't the way, folks! Stop taking medical advice from TikTok!
I'm Tomi Lahren and you watch my show "Tomi Lahren is Fearless" at Outkick.com