Ricky Williams Is A Thinker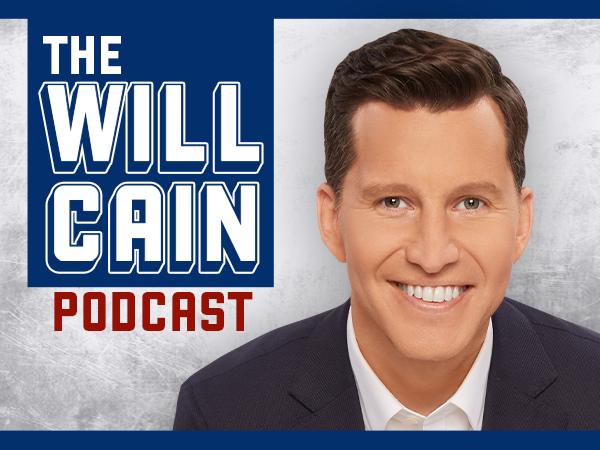 On this episode, Will sits down with former NFL Running Back and Heisman Winner, Ricky Williams, to discuss his football career, and how NIL will change College Football. Later, they discuss Ricky's new cannabis brand 'Highsman' and how he believes the correct usage can help people gain perspective on the world as well as deal with mental health issues.
Later, Will gives his reaction to the NFL Divisional Round.
Tell Will what you thought about this podcast by emailing WillCainPodcast@fox.com
Follow Will on Twitter: @WillCain