Where Is Mayor Adams? The Story Of Adam Klotz's Assault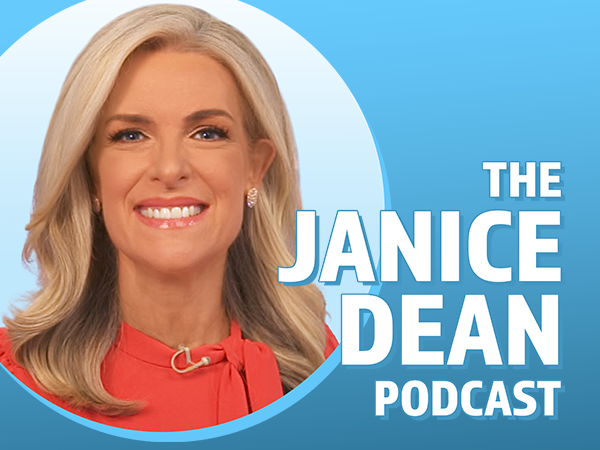 On this episode, Janice sits down with FOX News Meteorologist Adam Klotz to share his story of a brutal assault he experienced on a New York City subway.
Adam recalls his commute home from a night of watching football, where he was traveling on a crowded subway when a group of teenagers violently attacked him. Later, Janice calls Adam's mom on the phone to hear her perspective as a mother learning that her son had been assaulted.
Tell Janice who made your Dean's List!
Follow Janice on Twitter: @janicedean