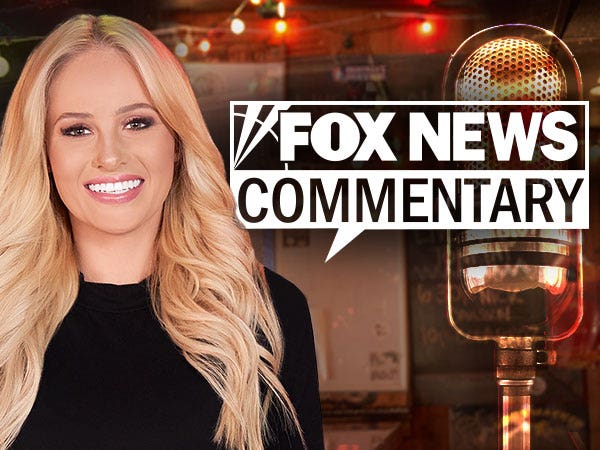 House Republicans vow to protect Mt. Rushmore from the wokesters and as a born and raised South Dakotan, this is music to my ears!
I'm Tomi Lahren, more next.
Woke activists have been trying their damndest to get rid of Mt. Rushmore, claiming it's a symbol of patriarchy, white supremacy and whatever else they are offended by this week.
Well, House Republicans are saying, "too bad!"
Our lone South Dakota representative Dusty Johnson introduced a bill to protect our proud monument. The bill prohibits federal funds being used to change, destroy or rename Mt. Rushmore.
Look, I'm from South Dakota, in fact, I grew up and my parents still live just miles from the monument. It's not only one of the only visible accolades our state is known for, it's a proud national symbol that honors our forefathers and our nation's history.
The fact the woke crowd has been successful tearing down other statues, memorials and relics of history is disgraceful. If rock offends you so badly, you need to reassess your triggers.
Mt. Rushmore ain't going anywhere, crybabies!
I'm Tomi Lahren and you watch my show "Tomi Lahren is Fearless" at Outkick.com