Sam Lewis' Story of Hope and Redemption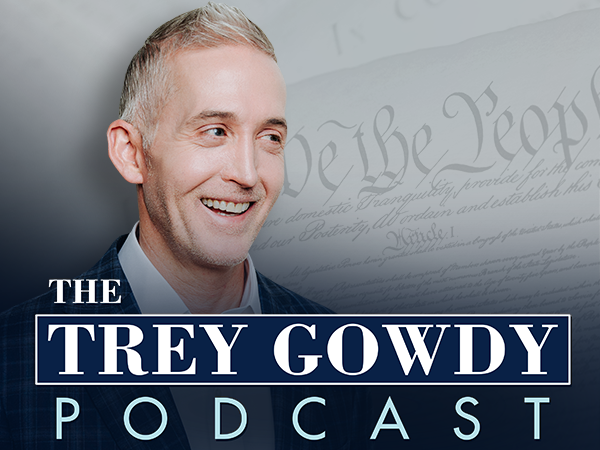 This week, Trey is joined by the CEO of Anti-Recidivism Coalition (ARC), Sam Lewis for a powerful conversation on second chances.
Sam reflects on how his experience being incarcerated was the catalyst for the community outreach and activism work he leads today, as well as his desire to provide former inmates the opportunity to start again. Later, Sam shares with Trey resources and coping skills that can be of support to inmates reacclimating to being home.
Follow Trey on Twitter: @TGowdySC
Trey's forthcoming book Start, Stay, or Leave is available for pre-order NOW!