Governor Pataki Makes The Dean's List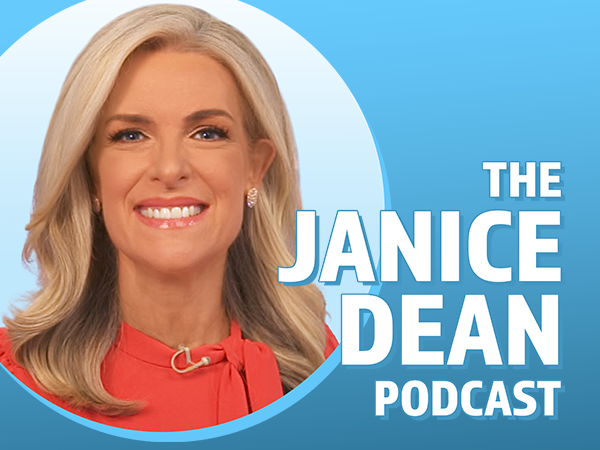 On this episode, Janice sits down with former New York Governor George Pataki to discuss his thoughts on the current U.S. government and the recent work the Pataki Center has done in Ukraine.
Governor Pataki shares how he feels about how public schools handled the COVID-19 pandemic, and why shutting down schools only exacerbated preexisting issues. He later explains to listeners how his foundation provides industrial-sized heaters for citizens in Ukraine to stay warm for the winter.

Tell Janice who made your Dean's List!
Follow Janice on Twitter: @janicedean