Clay Travis: An Idea Turned Reality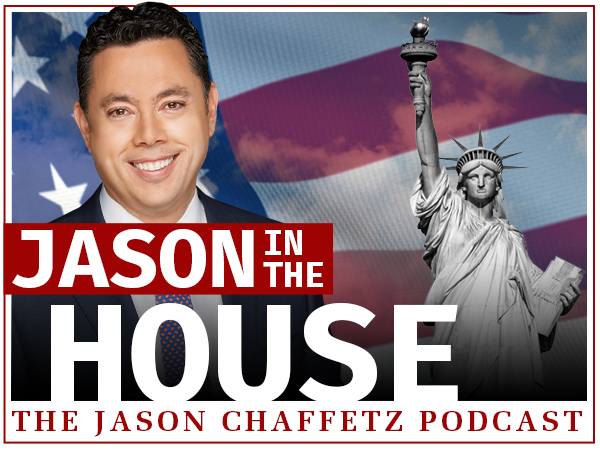 On this episode, Jason shares his thoughts on Senator Kyrsten Sinema's (D-AZ) decision to leave the Democratic party and register as an Independent, and Elon Musk's efforts to restore free speech to Twitter after claims of prominent Conservative voices being shadow banned on the platform. Then, he highlights the stupid by addressing a Florida man's arrest for attempting to rob a Walmart during a "shop with a cop" event. He also highlights Congressman-elect Maxwell Frosts' (D-FL) recent statement that his application for an apartment in Washington, D.C. was denied because of his low credit.
Later, Jason sits down with the Founder of Outkick, Clay Travis to share the career journey that led him to founding the growing and successful media outlet, Outkick. Clay reveals a few of his guiding principles to being a successful writer and how maintaining a spirit of gratitude is essential.
Keep up with Jason on Twitter: @jasoninthehouse