Tom Shillue Makes The Dean's List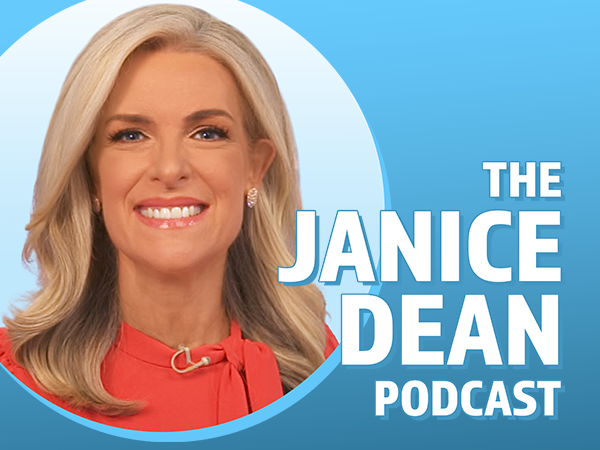 On this episode, Janice sits down with Comedian, Panelist on Gutfeld!, and FOX News Contributor Tom Shillue for a conversation about his childhood, comedy career, and his infamous President Joe Biden impersonation.
Tom tells Janice how he defines his humor; he explains that he uses experiences and observations from his own life to craft his jokes. He also shares the dynamics of his relationship with late-night TV show host Jimmy Fallon and reveals how the barbershop quartet came to be.
Later, Tom previews The Great Christmas Debate, available now on FOX Nation.
Tell Janice who made your Dean's List!
Follow Janice on Twitter: @janicedean