A Jason In The House Encore…Authentically, Just Tyrus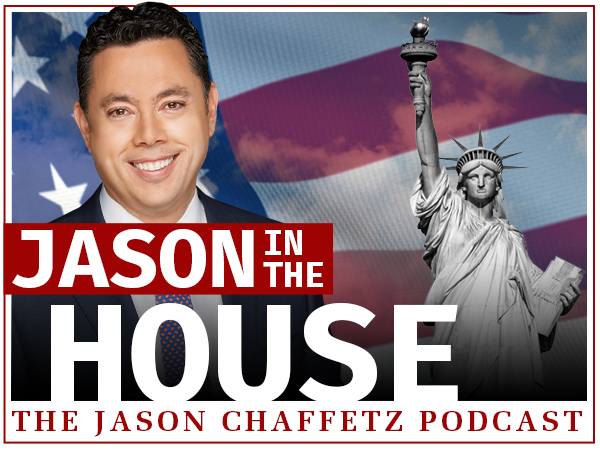 On this episode, Jason revisits his thoughts from his conversation with former NY Governor George Pataki on the delivery of Elon Musk's Starlink internet terminals to Ukraine, as well as the red flag that is the constant resignations of Vice President Kamala Harris' senior leadership team. Then Jason brings on the stupid, highlighting how New Jersey public schools will include lessons on gender identity in the curriculum starting from 2nd grade.
Later,  Jason looks back on his conversation with Co-Host of the Tyrus & Timpf podcast and author of "Just Tyrus," Tyrus to discuss how his childhood and the influence of his foster father molded him to be the man he is today. Tyrus also shares how a chance encounter with Greg Gutfeld on Twitter, jumpstarted his career at FOX.
Keep up with Jason on Twitter: @jasoninthehouse