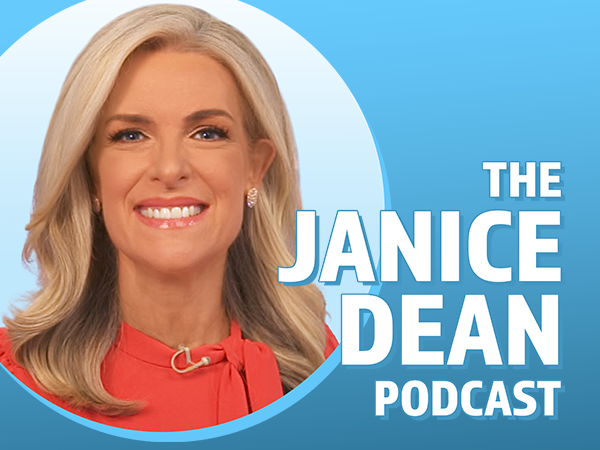 On this episode, Janice sits down with Environmental Director at the Washington Policy Center and author Todd Myers as well as WILDLABS Research Lead at World Wildlife Fund Talia Speaker for a conversation about bettering the environment.
Todd shares the ideas presented in his new book, Time to Think Small: How Nimble Environmental Technologies Can Solve the Planet's Biggest Problems. He explains why he decided to feature Talia and her work to create an online community for those wanting to create better technology for wildlife conservationists.
Later, Todd shares why he believes much of environmental policy is partisan, but innovation is something that people across both political sides of the aisle are starting to embrace.
Tell Janice who made your Dean's List!
Follow Janice on Twitter: @janicedean