SF to Give Free Money to Trans People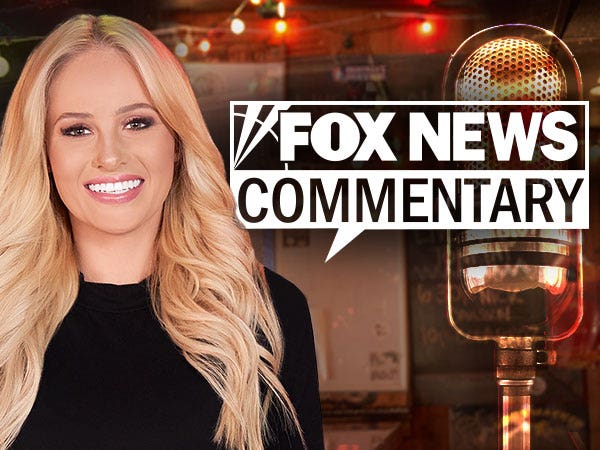 Just when we thought San Francisco couldn't get any more woke'd up..now the city by the bay is launching a guaranteed income program… for trans people.
I'm Tomi Lahren, more next.
What do you get when you mix socialism, free things, and moronic wokeness? You get a new San Francisco "Guaranteed Income for Transgender People (G.I.F.T.)" program which will give 55 "economically marginalized transgender people," with a monthly income of less than $600 with a $1,200 per month handout for a year-and-a-half.
In true woke fashion, the application for the program has 130 gender, sexuality and pronoun options with pronouns that include "Zie/zim/zis," "Fae/faer/faers" and "Tey/ter/ters."
Is that even English? And is this real life?!
Applicants could also choose between sexual orientations like "BDSM/Kink" and "skoliosexual."
I don't know what is worse, the bizarre and ridiculous "options" on the application or whether an organization thinks it's appropriate to give money to a select and certain group of individuals.
Sounds a little exclusionary, intolerant, and downright WRONG to me!
How did we get here? 130 gender options. Free handouts. Gender-affirming care, hormone treatments all wrapped up into " community health services"
I'm Tomi Lahren and you can listen to all of my hot takes at Foxnewscommentary.com