Congressman Seth Moulton: A Marine's Perpetual Dedication To Country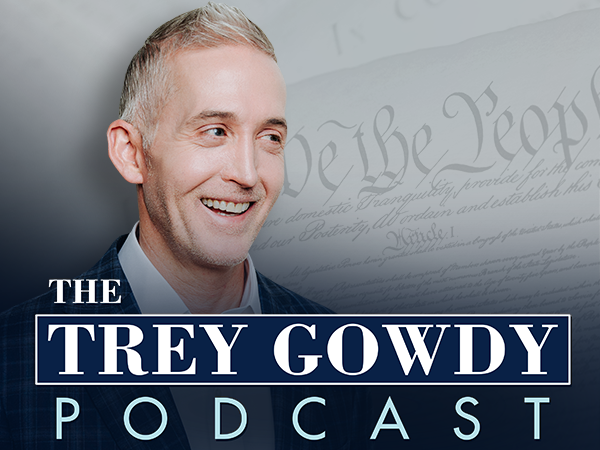 On this episode, Trey sits down with Congressman Seth Moulton (D-MA06) for a conversation about his life trajectory from Harvard physics student to Marine to U.S. Representative.
Congressman Moulton emphasizes the importance of bi-partisan initiatives and the negative impact of polarizing ideologies in government. Later, the Congressman reflects on how his time in the Marines influences his role as a Congressman today and his perpetual dedication to service.

Follow Trey on Twitter: @TGowdySC
Trey's forthcoming book Start, Stay, or Leave is available for pre-order NOW!