Patrick Ruffini & What We Learned From The Midterms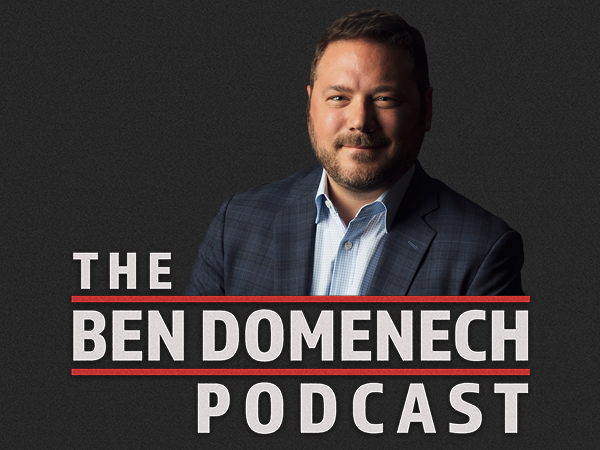 On this episode, Ben sits down with GOP pollster and Echelon Insights Founding Partner, Patrick Ruffini, to discuss what he believes are the many lessons learned from this year's midterm results, and what it says about where the country is headed entering the 2024 presidential election cycle. They look at the dynamics of why Republicans did not do well as many had hoped, what polling was right, what was wrong, and what trendlines show positive demographical movement for the GOP.
Later, Ben breaks down why he believes former Secretary of State Mike Pompeo may be a dark horse candidate in the 2024 GOP Primary, as well as taking a look at some of the other possible contenders outside of former President Trump and Florida Governor Ron DeSantis.
Follow Ben on Twitter: @BDomenech