Sean Duffy Makes The Dean's List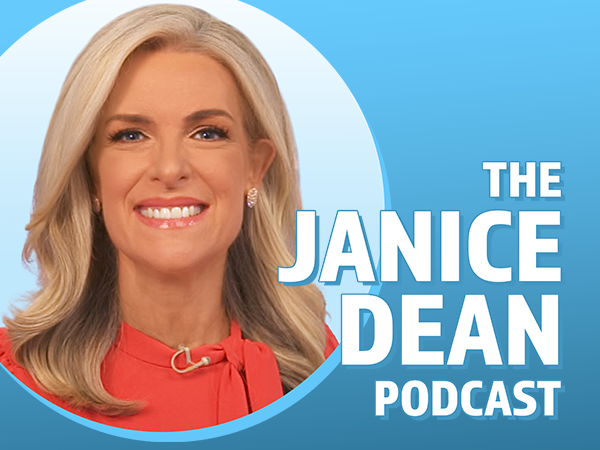 On this episode, Janice sits down with FOX News Contributor and Co-host of the From The Kitchen Table Podcast Sean Duffy for a conversation about his thoughts on the direction the country is going in, his time in Congress, and his love for his family.
Sean shares his belief that Americans can still bring the country back to the center for a more unified and productive nation. He also explains to parents how they can instill patriotism in their children, how to navigate school choice, and reveals that being a parent has been his most important job thus far in his lifetime.
Tell Janice who made your Dean's List!
Follow Janice on Twitter: @janicedean