The Bream Dean Dream Team Part One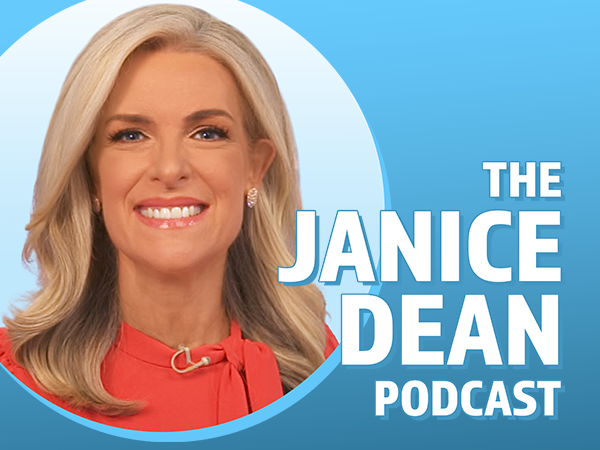 On this episode, Janice is joined by the Anchor of FOX News Sunday and the Host of the Livin' The Bream podcast Shannon Bream for a conversation about her career, her health, and her faith.
Shannon shares how she balances her new job on the FOX News Channel while still informing viewers with her extensive knowledge of the law and the Supreme Court. She later expresses gratitude for her husband Sheldon and God for being there for her every step of the way as she battled a rare, painful eye illness.
Tell Janice who made your Dean's List!
Follow Janice on Twitter: @janicedean