What Fuels Will Cain's Path To Success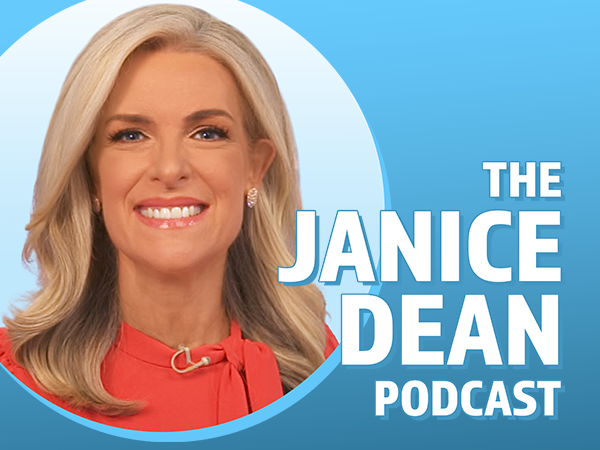 On this episode, Janice sits down with the Co-Host of FOX and Friends Weekend and Host of The Will Cain Podcast, Will Cain for a conversation about his career, his faith, and his authenticity.
Will shares his journey transitioning from attorney to sports broadcasting, and now to a political commentator. He explains how he originally did not enjoy the broadcast world as he felt as though it was not genuine, but expresses his gratitude to FOX News for allowing him to speak freely on the air. Later, Janice and Will discuss the importance of respectful dialogue and disagreement, and agree that it is a dwindling facet of America's current political climate.
Tell Janice who made your Dean's List!
Follow Janice on Twitter: @janicedean
You May Be Interested In...