On The Road With Abby Hornacek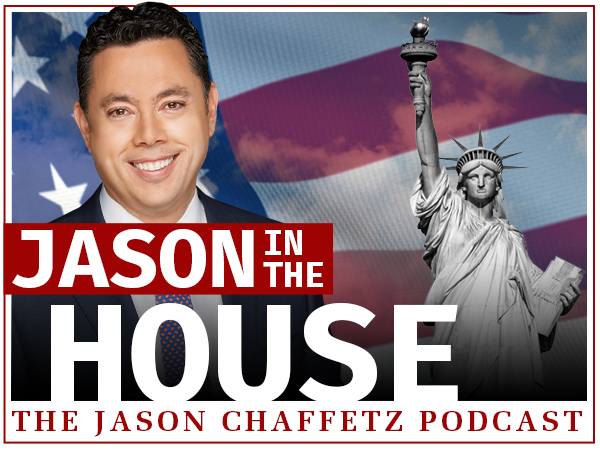 In this episode, Jason shares a story about the discovery of the world's oldest tooth in the country of Georgia, he weighs in on the use of artificial intelligence to help sports broadcasts and highlights the importance of voting ahead of the 2022 Midterm Elections. Then, Jason brings on the stupid, discussing the astronomical amount of money New York spent on COVID-19 tests compared to California.
Later, Jason sits down with the Host of Park'd on FOX Nation and the Getting Schooled Podcast, Abby Hornacek to discuss how she landed quite arguably one of the coolest jobs at FOX.
Abby reflects on her upbringing in a dynamic household, as the daughter of NBA legend Jeff Hornacek. She also shares some of her favorite National Parks and how she found her way to New York City as a travel reporter. Later, Abby and Jason bond over their shared values of family and strange food combinations.
Keep up with Jason on Twitter: @jasoninthehouse