Kathie Lee Gifford: "Be The First To Forgive"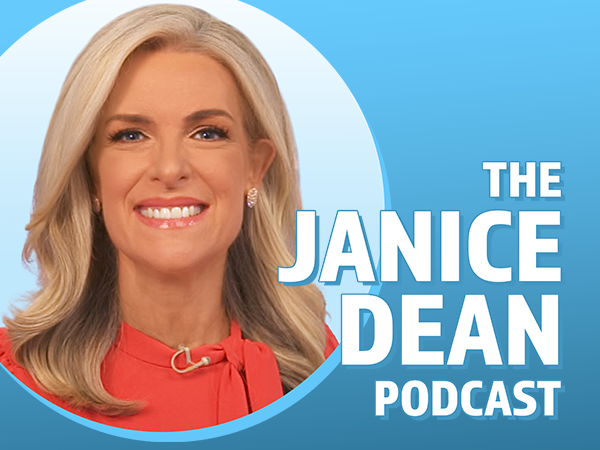 On this episode, Janice sits down with TV Personality and Author Kathie Lee Gifford and describes her faith journey.
Kathie shares how she maintains her relationship with God every day and reveals how to navigate moments in life where He might not feel present.
Later, Kathie urges Janice to forgive former Governor Andrew Cuomo.
Tell Janice who made your Dean's List!
Follow Janice on Twitter: @janicedean