Breaking Global Headlines With Ashley Webster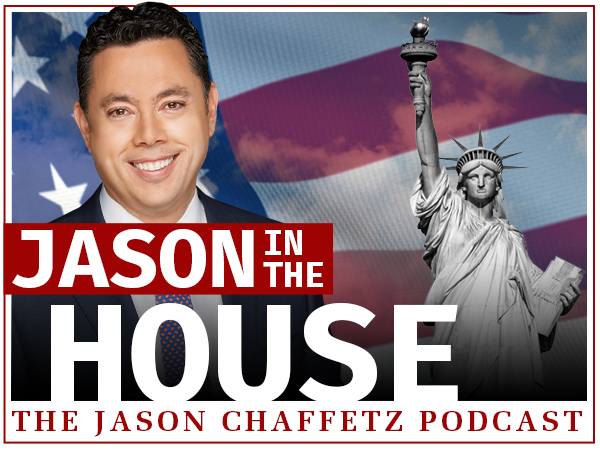 In this episode, Jason shares his thoughts on the passing of Queen Elizabeth II and the remarkable legacy of her reign as a British monarch. He also highlights Vice President Harris' comments about the ongoing crisis at the U.S.-Mexico border and Senator Joe Manchin's (D-WV) push to get the Inflation Reduction Act passed in the House. Then, Jason brings on the stupid, highlighting New Orleans Mayor LaToya Cantrell's (D-LA) decision to fly first-class using funds from her office, due to safety concerns.
Later,  Jason sits down with FOX Business Anchor and Correspondent, Ashley Webster to discuss his career reporting global news.  Ashley pays homage to the late Queen Elizabeth II and reflects on the significance of her reign to not only the United Kingdom but the world. Jason and Ashley also reflect on the importance of endurance while in pursuit of building the career and life you want.
Keep up with Jason on Twitter: @jasoninthehouse