Cruise Lines Abandon Most VAX Requirements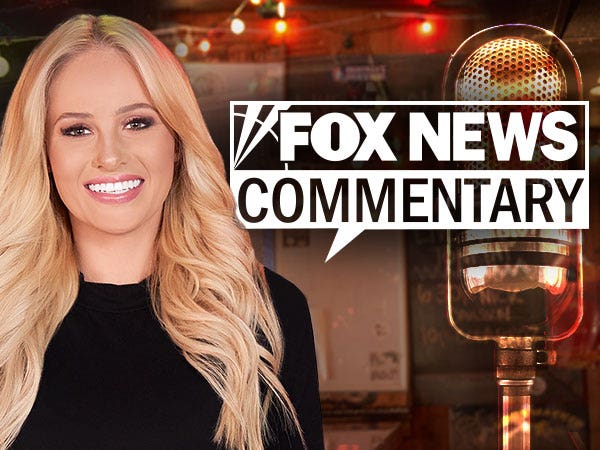 ALAS the cruise line industry is making the wise, logical and RIGHT decision when it comes to COVID protocol.
I'm Tomi Lahren, more next.
4 major cruise lines are making big and necessary changes to their draconian COVID vax requirements starting next month.
Carnival Cruise Line will no longer force unvaccinated customers to submit an exemption to come aboard, though that doesn't include voyages over 16 days or in Australia.
Princess, Norwegian, Celebrity Cruises plus Royal Caribbean are also following suit by removing vaccine requirements for most trips to most destinations starting in early September.
Testing requirements will still be in place, but this shift is still great news and a great indication that we are finally moving back to the old normal, a normal where your vaccination status does NOT determine your inclusion in everyday life.
Though I applaud the cruise lines for making this important step, I have to wonder what took so long…we've known for quite some time that the COVID jabs plus boosters do not prevent infection or spread…so why were they EVER mandated?
COVID is a glorified cold at this point, if you're sick or you're scared stay home. Let everyone else move on with life!
I'm Tomi Lahren and you can listen to all of my hot takes at Foxnewscommentary.com