A Jason In The House Classic…Tiffany Smiley: A Story Of Collateral Beauty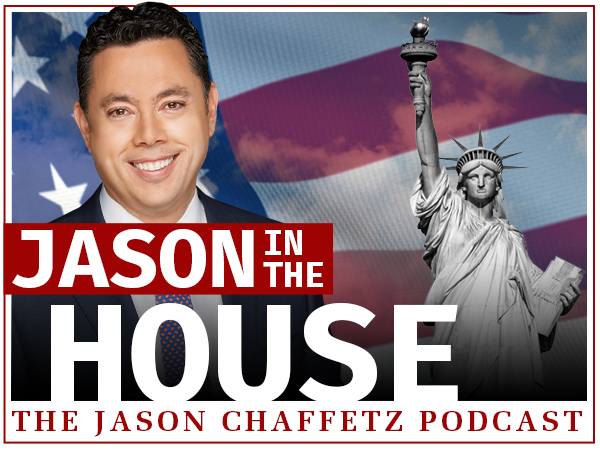 This week Jason revisits his thoughts from this past March on President Biden's public response to the Russian-led invasion in Ukraine. Then he brings on the stupid, highlighting the "Squad's" decision to hold their own State Of The Union address and how this decision exposes clear ideological division within the Democratic party. Jason also acknowledges a Massachusetts student's attempt to be face to face with the eye of the tiger at the Franklin Park Zoo in Boston, MA.
Later,  Jason was joined by U.S. Senate GOP candidate, Tiffany Smiley to discuss how her husband's traumatic eye injury and her upbringing on her family farm were the catalysts for her candidacy for the
U.S. Senate. Tiffany also explained how she turned her pain into purpose in order to continue her and her husband's dedication to the service of others.
Keep up with Jason on Twitter: @jasoninthehouse