Elite Warriors: Inside The Mind Of A Navy SEAL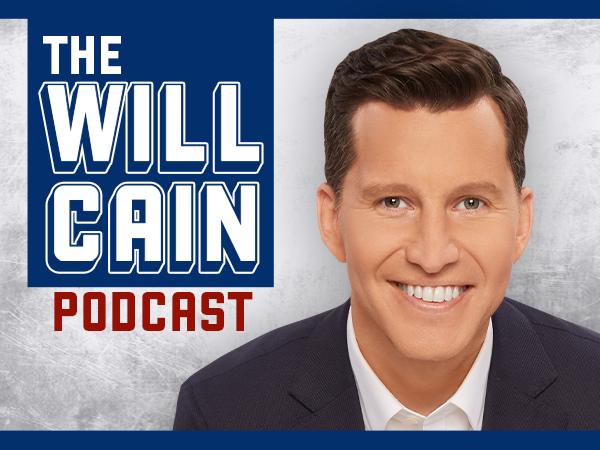 On this episode, Will speaks with former Navy SEAL and FBI Agent, Errol Doebler to discuss America's most elite warriors, the U.S. Navy SEALs.
Errol articulates the defining principles of Navy SEALs and the immense leadership and emotional intelligence developed while in this position. Will and Errol discuss the interpersonal relationships within SEAL teams and the impact on their daily duties.
Later, Errol relishes in the unbreakable brotherhood cultivated while in the Navy SEALs.
Tell Will what you thought about this conversation by emailing: willcainpodcast@fox.comFollow Will on Twitter: @WillCain