Congressman Crenshaw Saves Vets From PTSD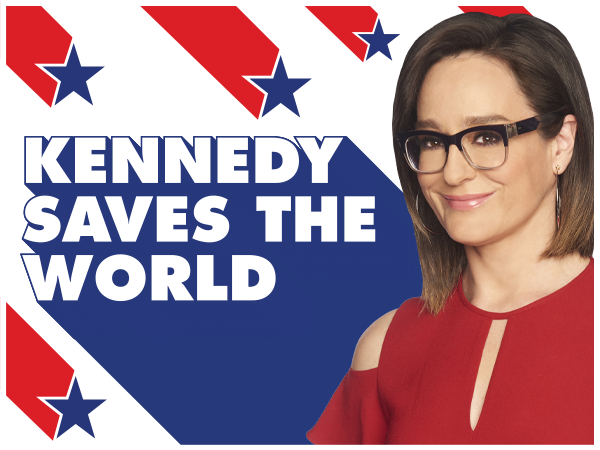 On this episode, Kennedy sits down with Congressman Dan Crenshaw (R-TX) to discuss cutting-edge treatment mechanisms for former members of the military who experience trauma-related disorders.
The Congressman explains his advocacy efforts for the effectiveness of psychedelic drugs in treating trauma for armed service members as well as victims of violence and sexual abuse. Later, Congressman Crenshaw weighs in on the importance of promoting new therapy technologies and de-stigmatizing mental health issues in the military to improve the lives of veterans.
Follow Kennedy on Twitter: @KennedyNation