Jason Chaffetz: Why Democrats Aren't Going Out Of Their Way To Get Biden's Endorsement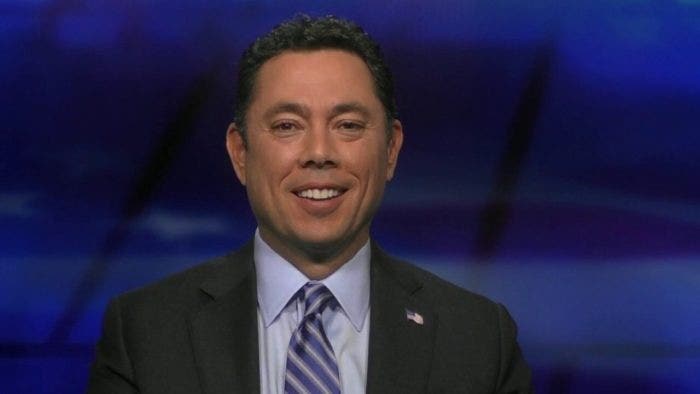 Host of the "Jason In The House" podcast Jason Chaffetz joins Fox Across America With Jimmy Failla to shed light on why most Democrats involved in high-profile races this November do not seem keen on having President Biden coming out to campaign with them.
"In this election cycle, he's endorsed less than five people. I mean, literally, that's the number of endorsements. So it's one thing to want to go out and do an event. There are people like Tim Ryan running for the United States Senate in Ohio. They don't want him coming to Ohio State. Stacey Abrams says, don't come to Georgia. I'm actually on the ballot. I don't want to be on the ballot for you. So I don't think he's going to get any invites if he did."
Plus, Jason and Jimmy hear from a few callers who share their thoughts on whether former President Trump is going to run again in 2024. Listen to the podcast to hear what else he had to say!