Are We Underestimating The Terrorism Threat?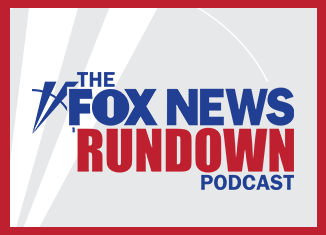 On Monday, President Biden issued a statement announcing that a U.S. counterterrorism operation had killed Ayman al-Zawahiri, Osama Bin Laden's successor. The Al-Qaeda leader was responsible for several terror attacks targeting the United States, including 9/11. This successful drone strike also revealed that the Taliban had violated the Doha Agreement by harboring al-Zawahiri. Ranking Member on the House Homeland Security Committee Congressman John Katko (R-NY) joins the Rundown to discuss the message that the airstrike sent, why he remains concerned about the threat of terrorism within Afghanistan, and the importance of America strengthening its intelligence networks.
After severe flooding in eastern Kentucky last week, the death toll has risen to at least 37 people, thousands struggle with harsh conditions without power and there are still many residents unaccounted for. Kentucky Governor Andy Bashear has declared a state of emergency, calling this "one of the worst, most devastating flooding events in Kentucky's history." The White House quickly issued a disaster declaration to direct more federal funding to aid with the recovery and rescue efforts. Fox News Correspondent Jeff Paul joins the podcast from Kentucky to break down the aftermath of the destructive flooding. Later, Kentucky resident Travis Bowling joins to share the experience of seeing his home destroyed by the flood yet he emphasizes his belief the Kentucky people will overcome this hardship.
Plus, commentary by FOX News Medical Contributor Dr. Marc Siegel.