The Founding Fathers' Fight For Liberty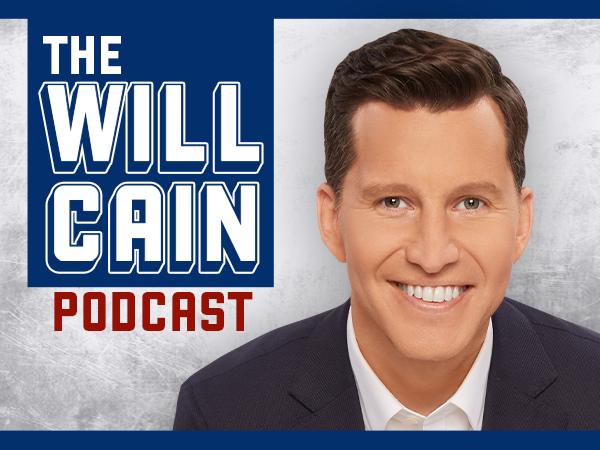 On this episode, Will speaks with former White House and Pentagon official Douglas MacKinnon, to discuss his new book The 56: Liberty Lessons From Those Who Risked All to Sign The Declaration of Independence.
Douglas explains the sacrifices that the Founders made in order to fight for independence from England, the common characteristics that the Founding Fathers had that linked them together, and highlights stories of some of the lesser known Founding Fathers. Later, Douglas explains how Americans can emulate the Founders by being courageous in the face of tyranny in the modern world.
Tell Will what you thought about this conversation by emailing willcainpodcast@fox.com
Follow Will on Twitter: @WillCain