The Story Continues… Tackling The Rise Of Crime In U.S. Cities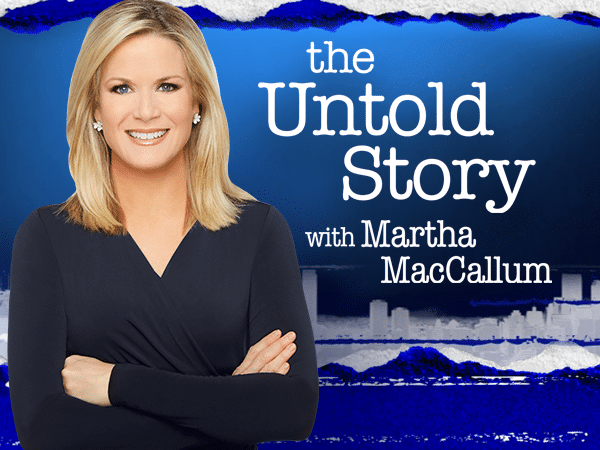 This week, Martha revisits a panel discussion with Chicago City Council Member Raymond Lopez, ex-gang member and community activist Pete Keller, and former D.C. Police Detective and Fox News Contributor Ted Williams to discuss the rise of gang violence in Chicago.
The panel takes a look at the causes of shootings, underlying disputes within gangs, efforts to dismantle mobs in American cities, and the role of law enforcement in these issues. The panel also discusses how to prevent gang involvement from a young age.
Follow Martha on Twitter: @MarthaMacCallum