Neil Young's Songs Used To Be Groovy But Now He Wants Them Removed-Y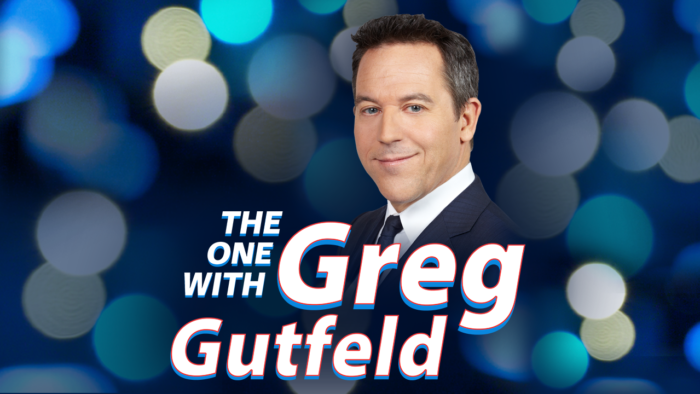 As seen on Gutfeld! former White House press secretary and FOX News Contributor Ari Fleischer, host of "The  Guy Benson Show"  Guy Benson, and Co-Hosts of the Tyrus And Timpf podcast Tyrus and Kat Timpf discuss President Biden's hot-mic comment directed at FOX News' very own, Peter Doocy.
Later, the panel weighs in on Neil Young's potential boycott of Spotify over their streaming of Joe Rogan's COVID-19 misinformation.
Follow Greg on Twitter: @GregGutfeld