Mike Sielski & The Changing Sports Media Landscape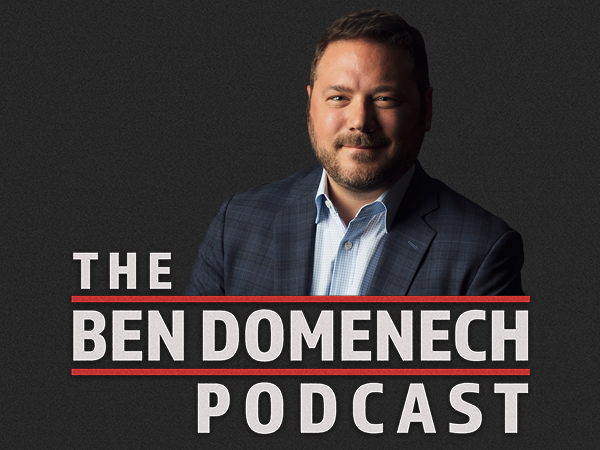 This week, Ben sits down with Mike Sielski, a columnist for The Philadelphia Inquirer, to discuss his new book, The Rise: Kobe Bryant and the Pursuit of Immortality.
Mike shares some of the untold origin stories of Kobe Bryant's time growing up in Philadelphia and they take a look at the state of the NBA today. Later, Mike explains why he believes wokeism has infiltrated much of the sports media.
Follow Ben on Twitter: @BDomenech