Q&Trey: The Impact Of Having Camera In The Court Room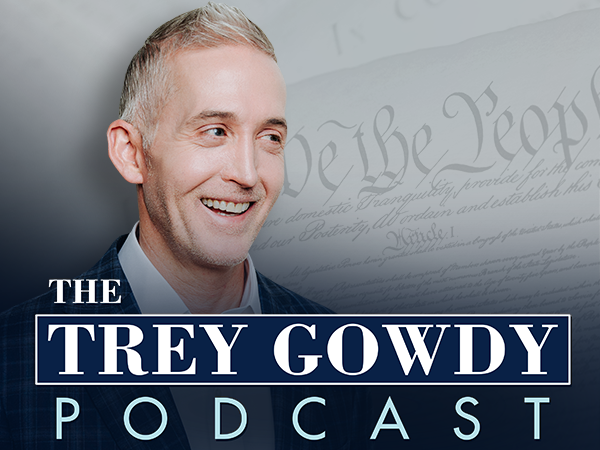 On this episode, Trey explains why he believes the President doesn't use the line-item veto on bills, because lawmakers add certain provisions to compromise on legislation in order to get the bill passed. He also expresses his thoughts on allowing cameras in the courtroom.
Later, Trey shares his book recommendations for the holiday season.  
Follow Trey on Twitter: @TGowdySC