Inflation and Mandates Test America's Economy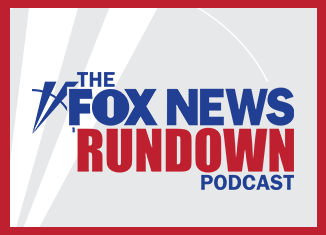 The Federal Reserve has announced plans to speed up the tapering of pandemic era stimulus in response to surging inflation in the U.S. This move marks a considerable shift, with the Federal Reserve announcing they will make aggressive moves including three rate hikes in the next year. Chief Economist at Moody's Analytics joins to break down how the Federal Reserve is planning to resolve issues surrounding inflation and employment in the country, how they are accounting for pandemic disruptions in the supply chain and government spending's potential impact on economic recovery.
Like many places in America, COVID is on the rise in California. In an effort to curb the spread there, health officials have imposed new restrictions that would require everyone, including those who are vaccinated, to wear masks indoors. Many businesses in the state did not welcome the news.  Angela Marsden, the owner of Pineapple Hill Saloon and Grill in Sherman Oaks, California, explains why she believes the mandates don't make sense and why she thinks they will hurt restaurants and other struggling small businesses across the state.
Plus, commentary by columnist David Marcus.