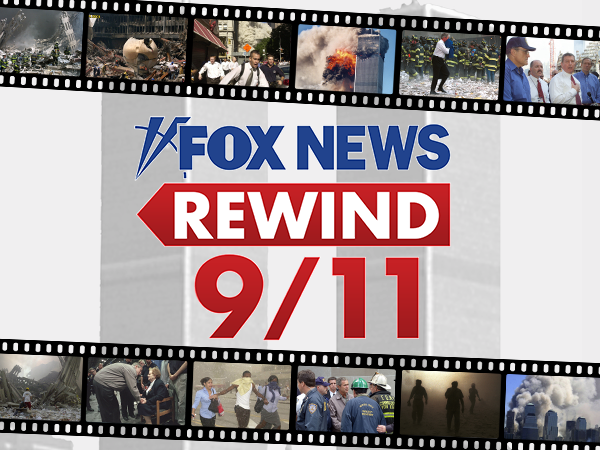 A once in a millennium event, a possible technical glitch, and a disputed Presidential election are national headlines, while stories of a missing intern and an increasing number of shark attacks fill newscasts as a U.S. warship is targeted and a group plotting a massive terror attack move into place.
Voices heard in this episode:
Bill Hemmer, Co-anchor of America's Newsroom on the FOX News Channel
Brit Hume, FOX News Senior Political Analyst
Gen. Jack Keane, Ret. Four-Star Army General and Vice Chief of Staff of the United States Army
Janice Kephart, 9/11 Commission counsel
Brian Kilmeade, Co-host of FOX & Friends on the FOX News Channel
Kirk Lippold, Retired former Naval Commander of the USS Cole
Andy McCarthy, former Assistant United States Attorney for the Southern District of New York
Greg Palkot, FOX News Senior Foreign Affairs Correspondent
Geraldo Rivera, FOX News Reporter-at-Large
Karl Rove, Senior Advisor and Deputy Chief of Staff to President George W. Bush
Ali Soufan, Chairman, and CEO of The Soufan Group and former FBI Supervisory Special Agent
Chris Wallace, host of FOX News Sunday
Dr. Amy Zegart, Morris Arnold, and Nona Jean Cox Senior Fellow at the Hoover Institution
Katherine Zimmerman, American Enterprise Institute fellow, and adviser to the Critical Threats Project
You May Be Interested In...