Senator Mike Lee On The Consolidation Of Power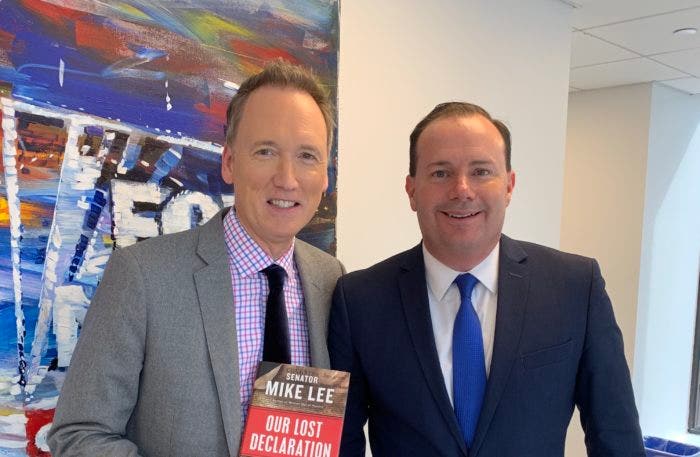 Utah Republican Senator Mike Lee joined Tom Shillue to talk about why he thinks states are starting to lose their authority.
Senator Lee says that many Democrats in Congress would like the federal government to have more power, something he believes the Founding Fathers were opposed to.
The Senator talks about the power of the government over the course of the history of the United States in his new book, Our Lost Declaration: America's Fight Against Tyranny from King George to the Deep State.